Codford, Salisbury
We love this local festival, where you really do travel back in time. Everyone dresses up in vintage outfits from 1900-1960s. The venue has a vibrant live music with a traditional twist!


Onslow Park 2015Shrewsbury, Shropshire
This was a special event for the Sentinel Drivers Club and for the city Shewsbury, as we celebrated the centenary of the Sentinel works moving to Shrewsbury in 1915. Part of the celebrations included the old works test route called Horseshoe Pass.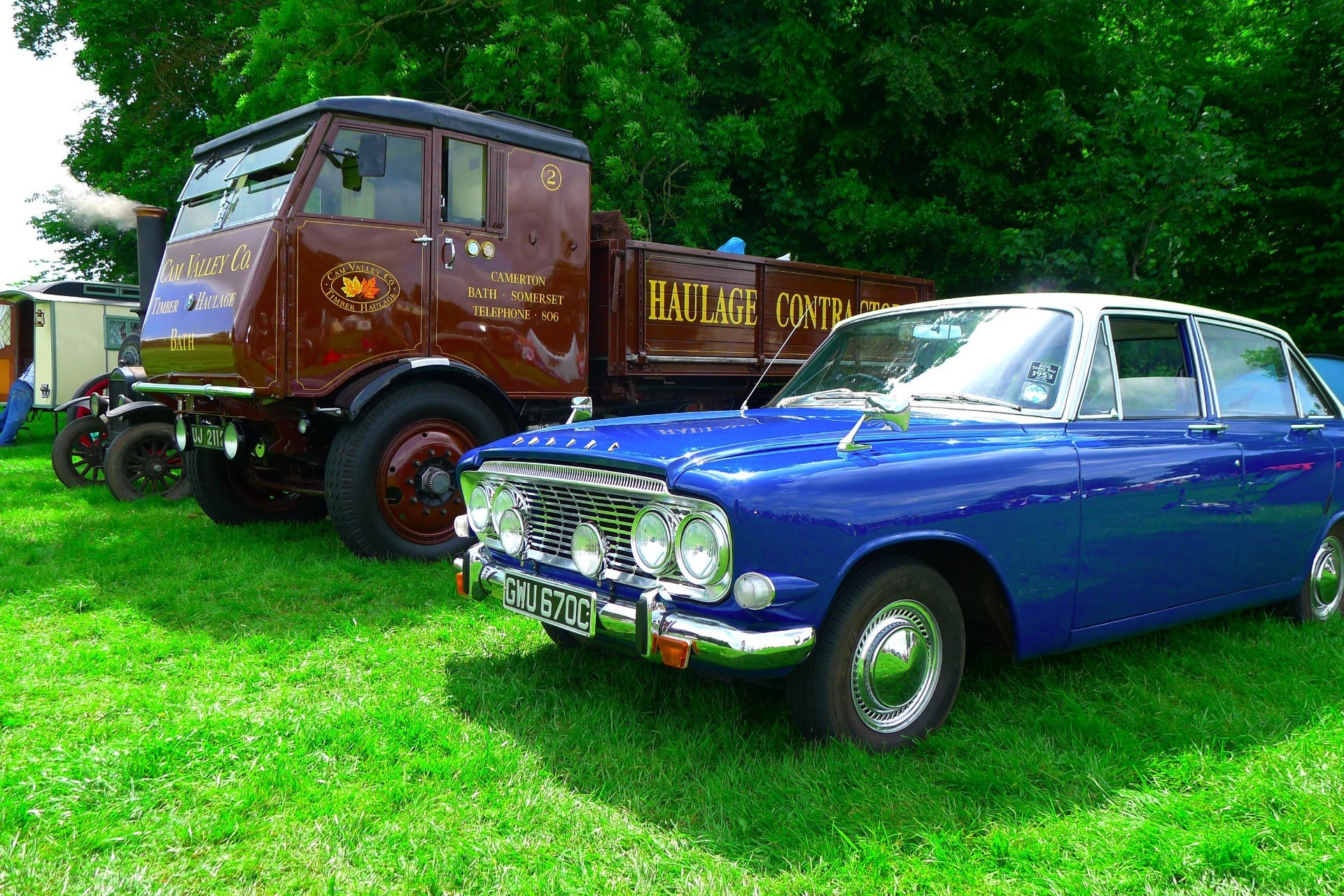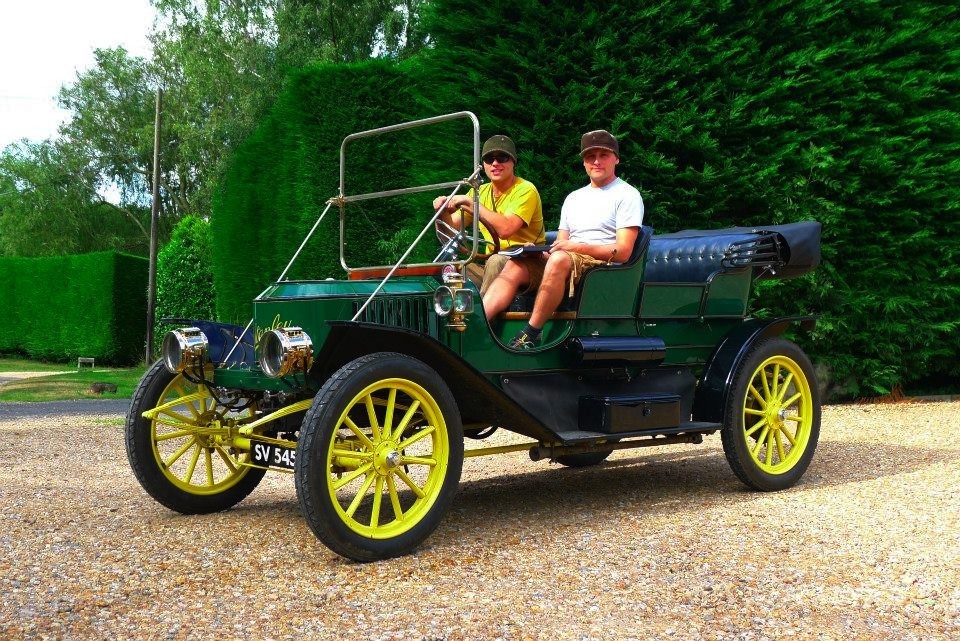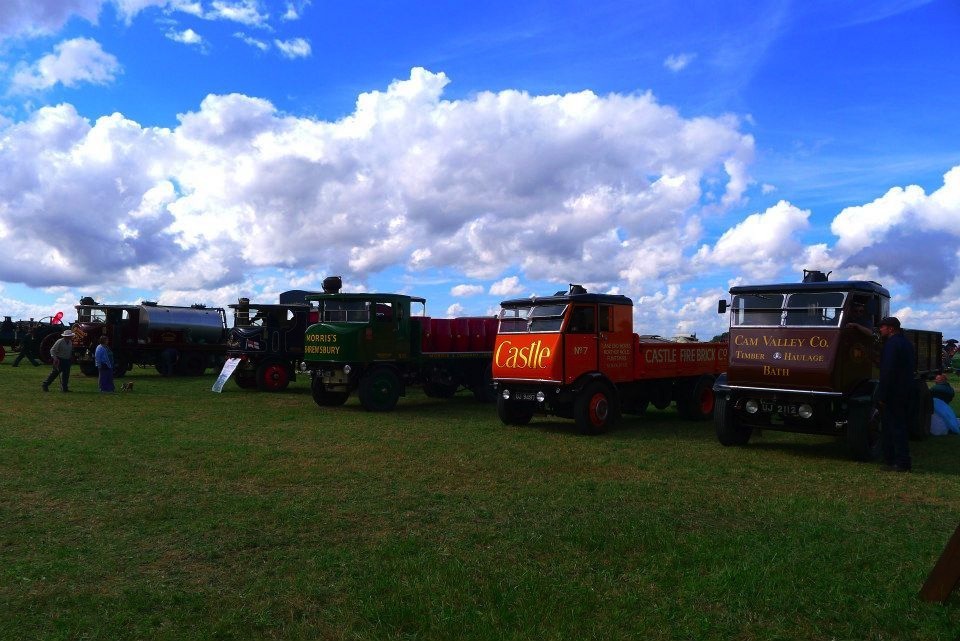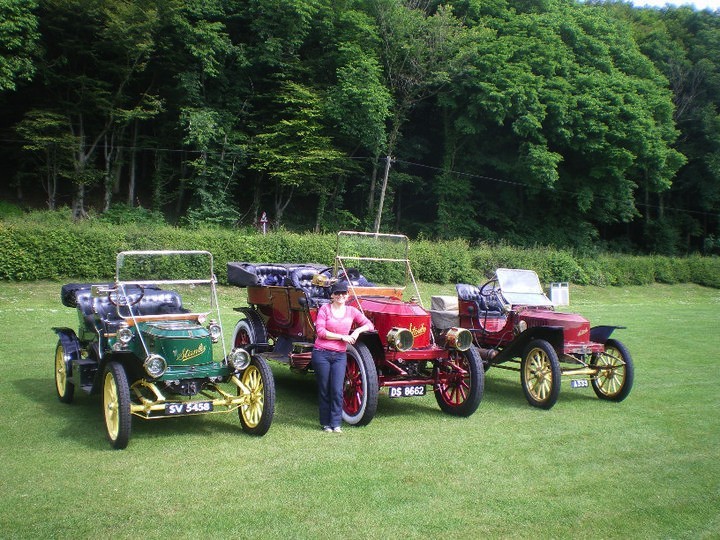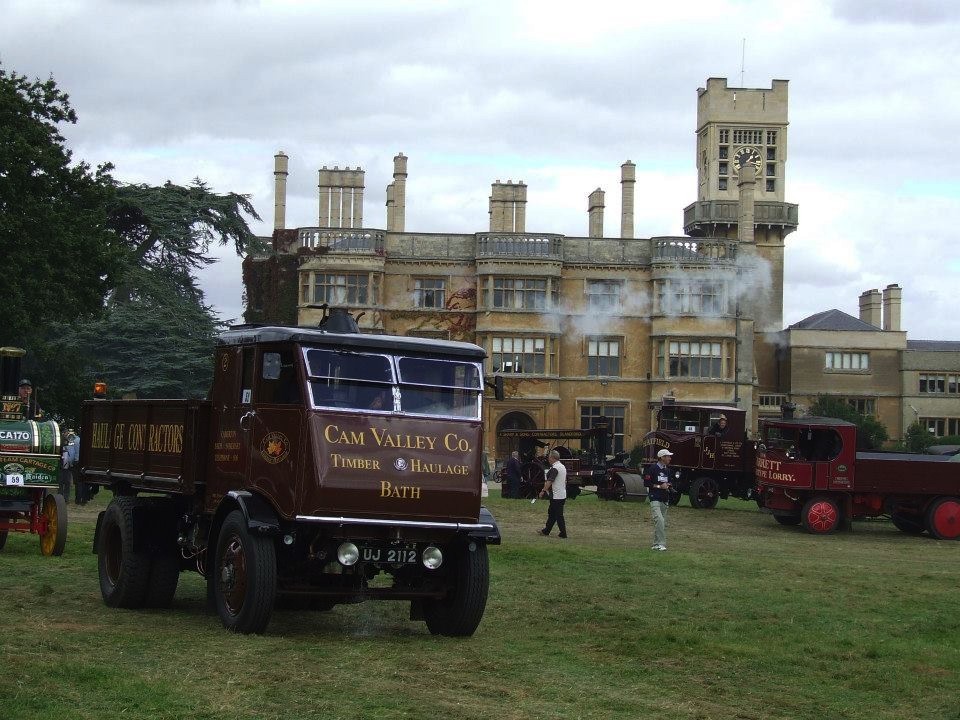 'The 'Brown Waggon'S4T 8843 Three Way Tipper. UJ2112
Supplied new to H.A.L. Price, Dawley, Shrops. in October 1933 as a 3 way tipper complete with a 3 way tipping trailer. Its main role was to deliver coal to the Sentinel Waggon Works. The trailer only lasted 2 weeks before being returned to the works due to difficulties manoeuvring it to tip. The waggon was then sold to quarry owner H.V. Bowen of Newtown, Wales. It was extensively used to haul aggregate until 1942 when it was taken off the road. Over the next 20 years the waggon stood idle in their yard where it was stripped for spares.
In 1977 the derelict chassis was purchased by present owners and fully restored and rebuilt as a timber tractor. The waggon remained in this guise for the next 25 years, where after further research and treasure hunting in the original Bowen yard, the remnants of the tipping frame was found. In 2003 work started on the complete renovation of the waggon to restore it back to its original body style of a working 3 way tipper, of which it remains today.
With my 4 other siblings we continue the maintenance and upkeep of the waggon. Always under our own steam, we travel the country exhibiting at rallies and festivals.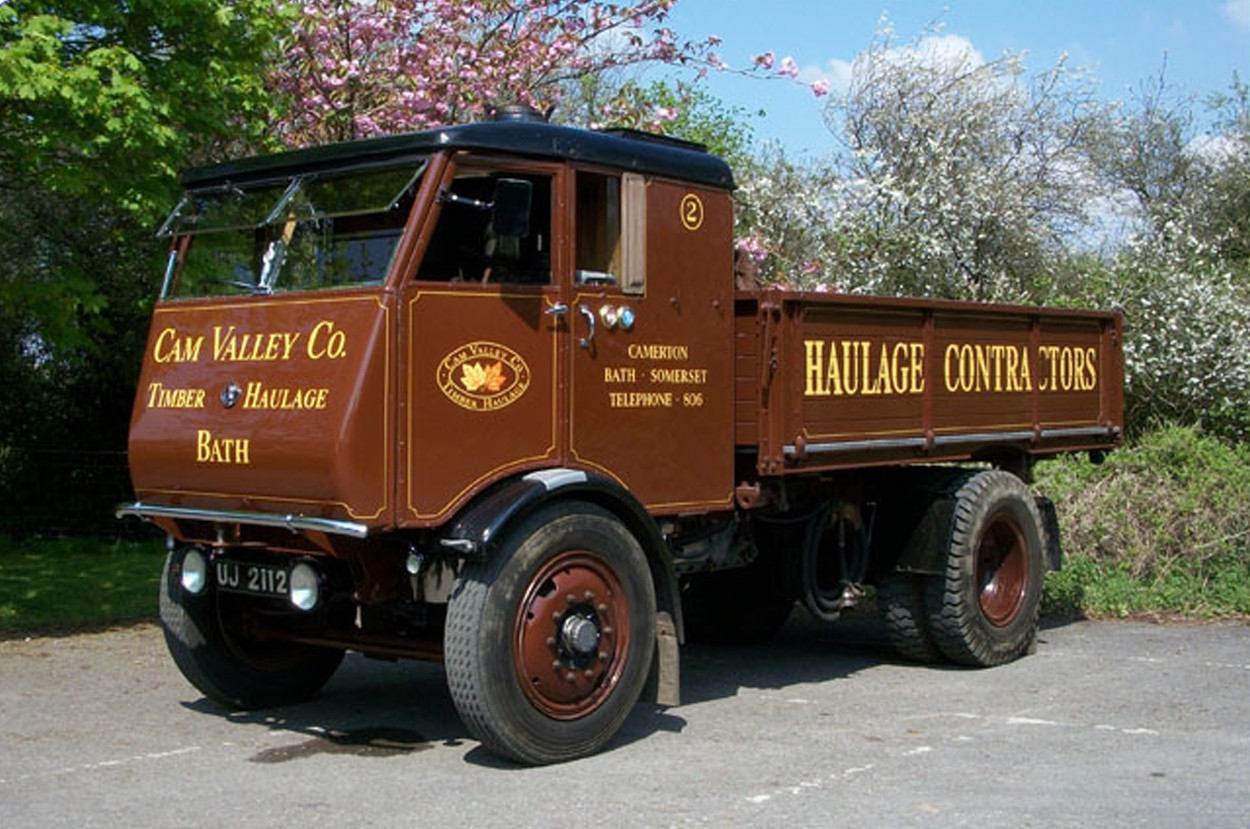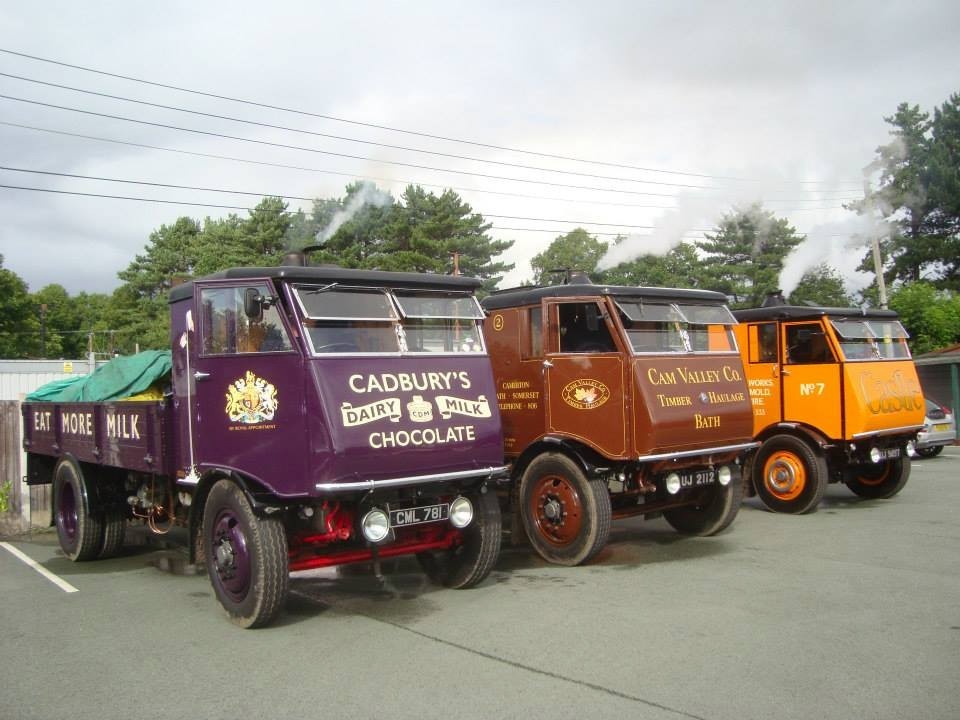 New Forrest 2013Hampshire
Lovely sunny days pottering around the countryside the 1910 10 horsepower stanley

South Cerny Steam Rally 2013Gloucester
90 miles roundtrip to South Cereny.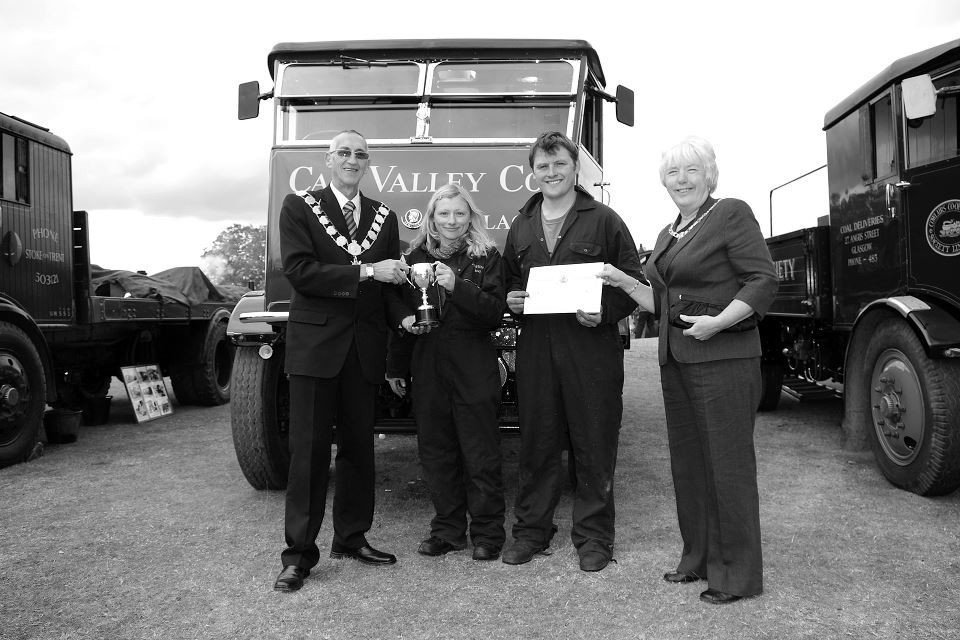 Old Warden Rally 2013Bedfordshire
Home to The Shuttleworth Collection at the Old Warden Aerodrome.

Onslow Park 2011Shropshire
Winner of "Best in Show", cup presented by the Lord Mayor of Shrewsbury.

Scotland Steam Car Tour 2010
Aryshire
A week long steam car tour.
Scotland Steam Car Tour 2010Ayrshire
A week long tour with Stanley Steam Cars.